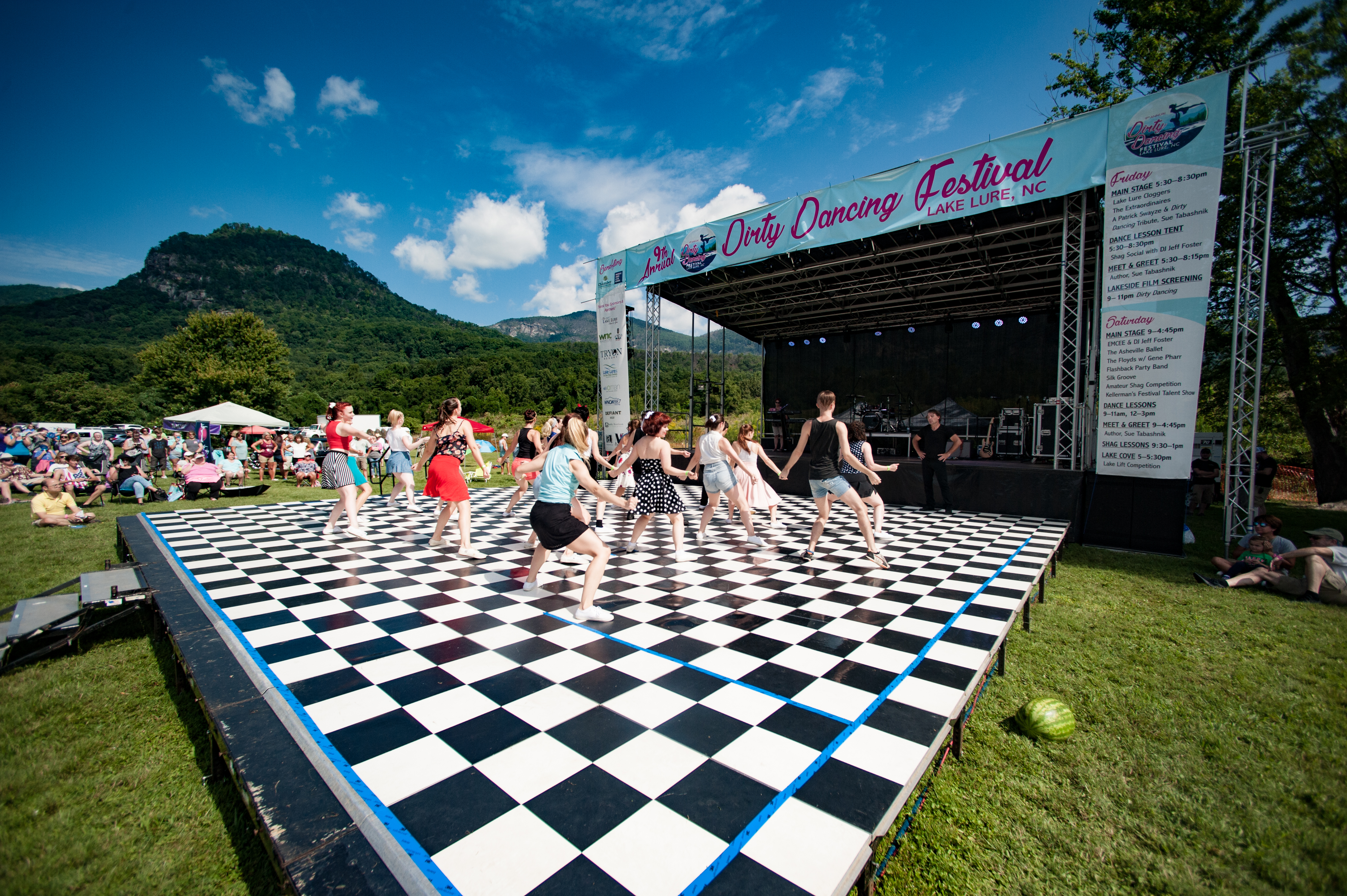 Every Moment Can Be A
Special Event
Private Events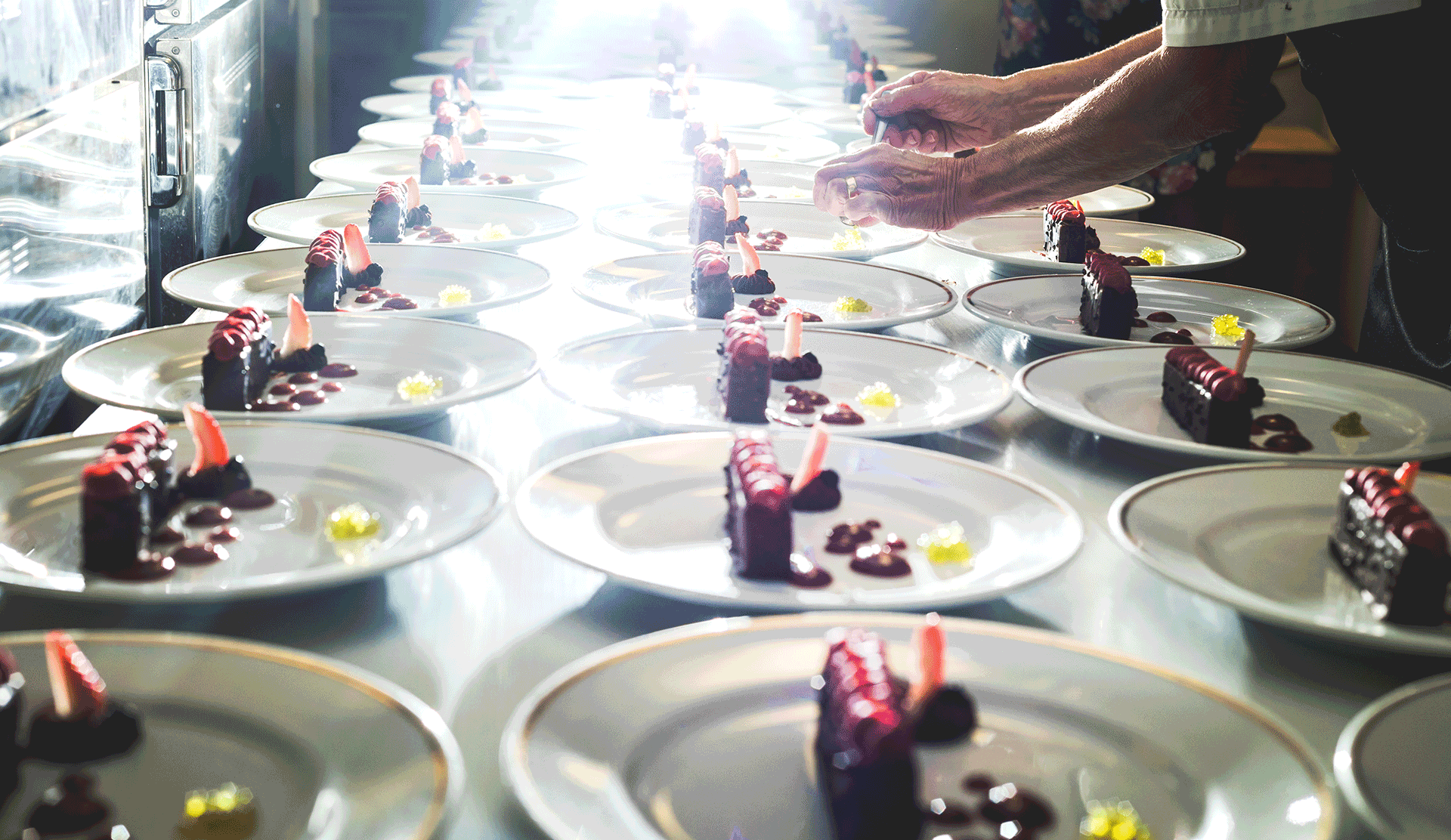 The best events are the ones we remember with a smile. Whether you are holding a gala dinner, a special conference, or a corporate retreat, every moment brings a special memory. We will capture each memory from set-up to clean-up, and provide you with the award-winning service you deserve.
Community Events
Bringing your community event the awareness it deserves. From fundraisers to Grand Openings, ribbon cutting ceremonies to races, we will be there to capture the fun and festivities. Our special packages make it simple and cost-effective so you can focus on logistics while we focus on your event.
Sporting Events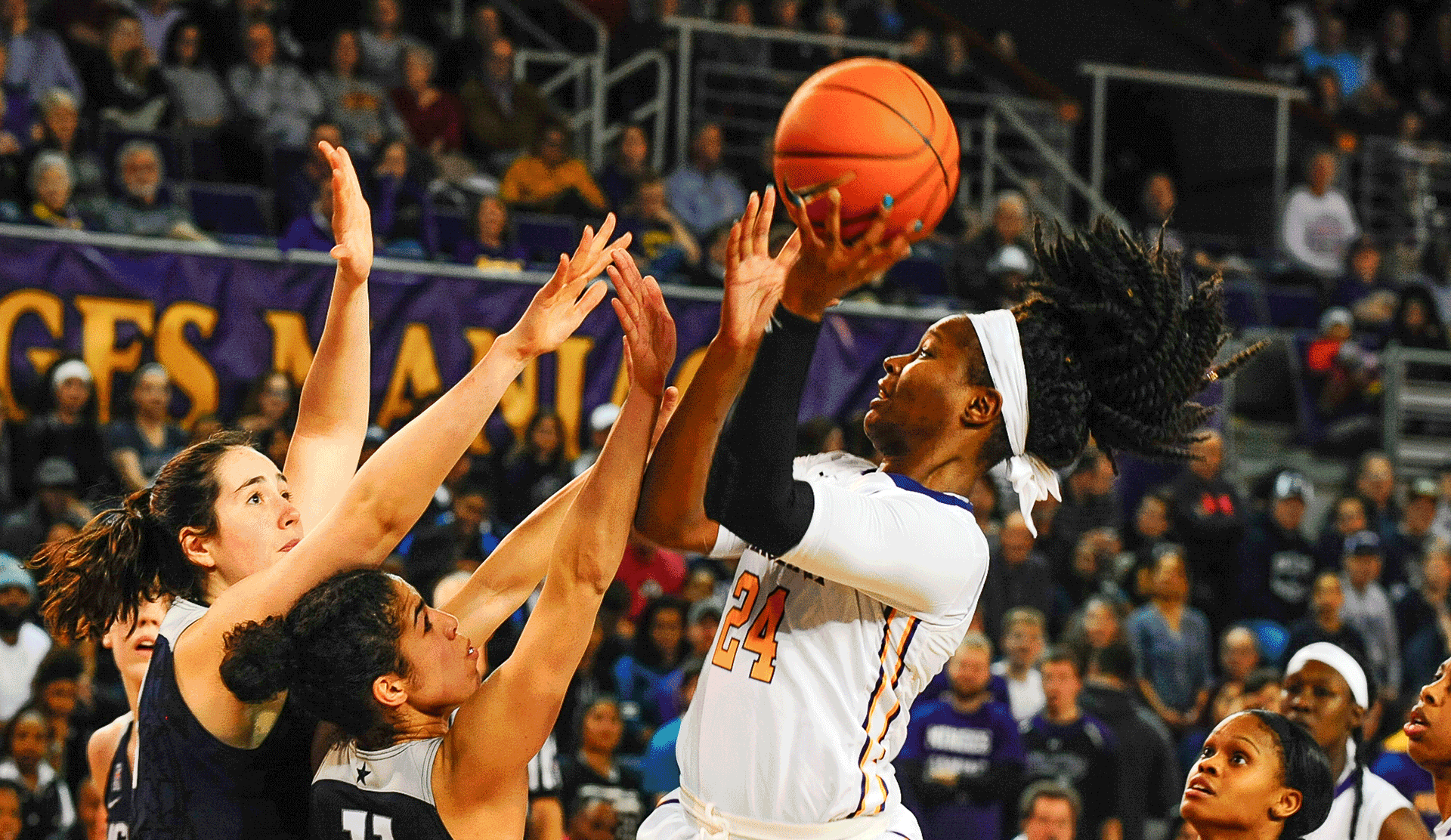 Every second matters when your team is on the clock.
From little league to pro sports, we know the importance of a great shot. Whether you need photos for publications, team history, or professional highlights, we can help you reach your goals!