Picture Your
Favorite People
Photography Of All Your Favorite People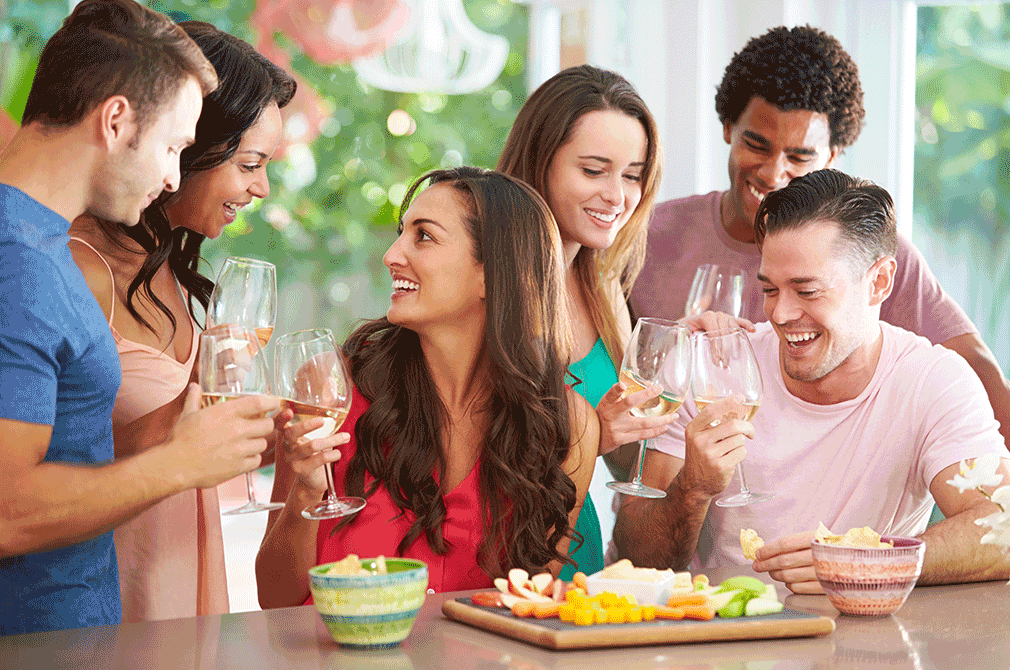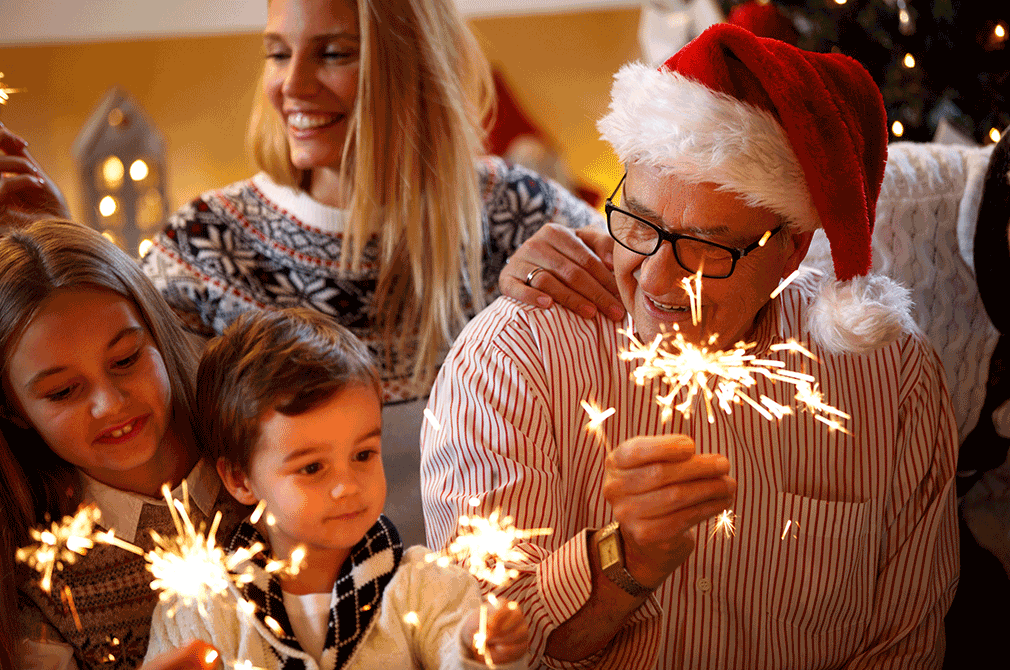 Some of the best memories are kept on a photograph.
They say that time waits for no man, or woman, but when your photos capture a special event or holiday, those special moments stay suspended in time.
I offer photo sessions anywhere you are, whether you're renting a cottage by the lake, celebrating on the beach, or hiking the Blue Ridge Mountains. You enjoy the festivities and leave the photos to me!
Call Me If You Need A Photographer For:
Small Weddings
Family Reunion
Birthday Parties
Graduation
Receptions & Private Parties
Family Vacations
Special Events