Photography isn't just something you do.
Photography is something that becomes you.
~ Buddy Morrison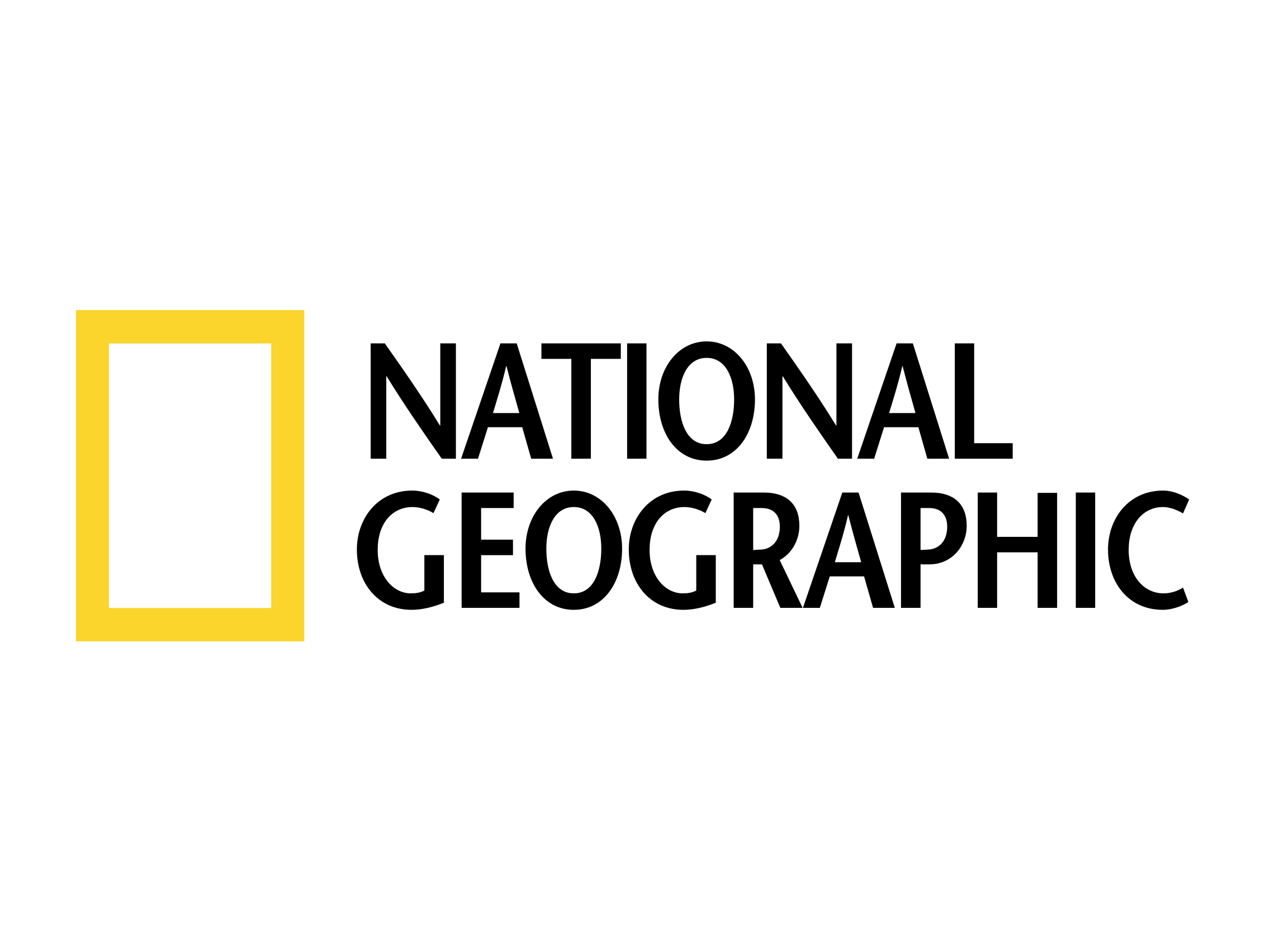 Buddy Morrison Photography captures the images of Lake Lure and the surrounding areas. We are the only Photography Business in Lake Lure who is part of the local Chamber of Commerce.
Our Company is fully licensed and insured so we can focus on taking photographs for businesses. We have a variety of options that we can work to fit your needs.
There is beauty in everything... ...so long as the camera lens is clean!