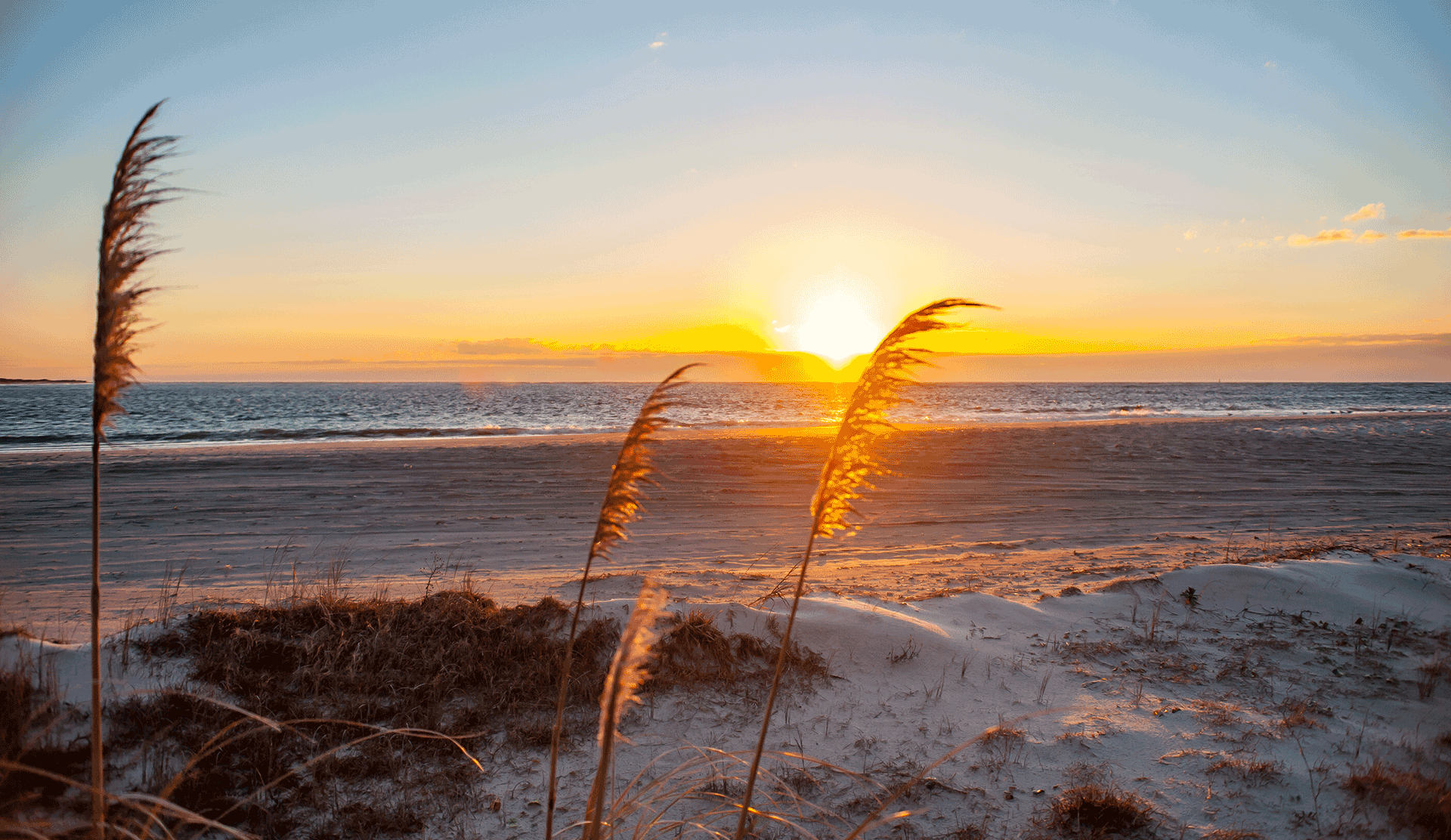 Meet Photographer
Buddy Morrison
About Me...
I am a Veteran-owned small business that provides quality photography that I stand behind 110%.
My passion is to bring the beauty that surrounds us to your home to enjoy for a lifetime, and to ensure I provide the best services at an affordable rate for all. No one should have to lose any special moment without a wonderful treasure to hold dear.
Raised in Connecticut, I enjoyed photographing all around New England. After Retiring from the Military and working as a project manager for the Veteran's Administration, I took a chance and started a business out of my true passion: photography.
Buddy Morrison Photography was founded it in 2015 with one goal in mind: to let people experience life and nature at its finest through my camera lens, one photograph at a time.
Memberships
Professional Photographers of America (PPA)
National Press Photographers Association (NPPA)
Carolinas Nature Photographers' Association (CNPA)
Eastern & Western Carolina NTB Websites
CNN Daily Pictures
National Geographic Featured Pictures