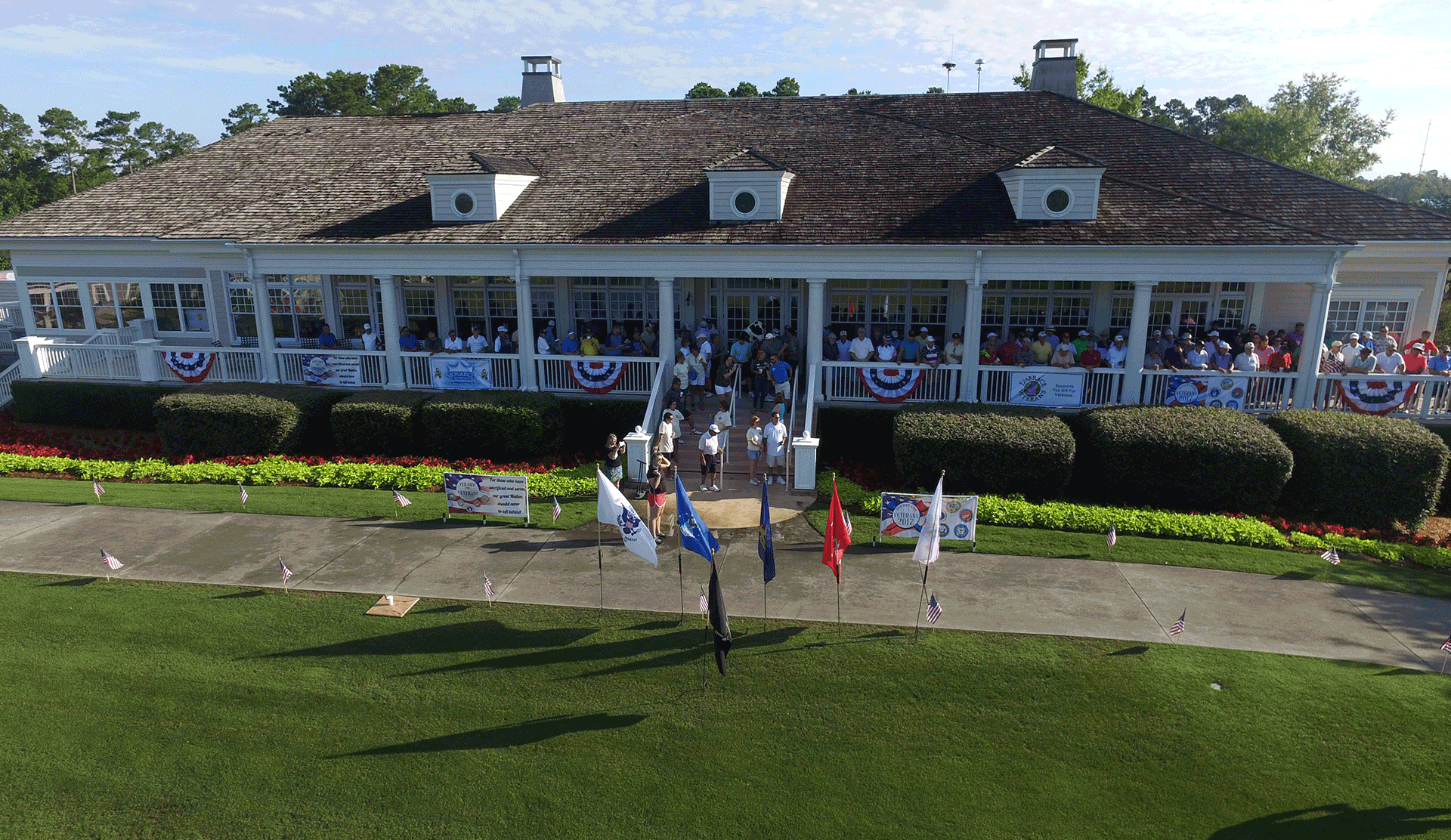 Building Your Business
One Frame At A Time
We Focus On Your Business
Homes & Property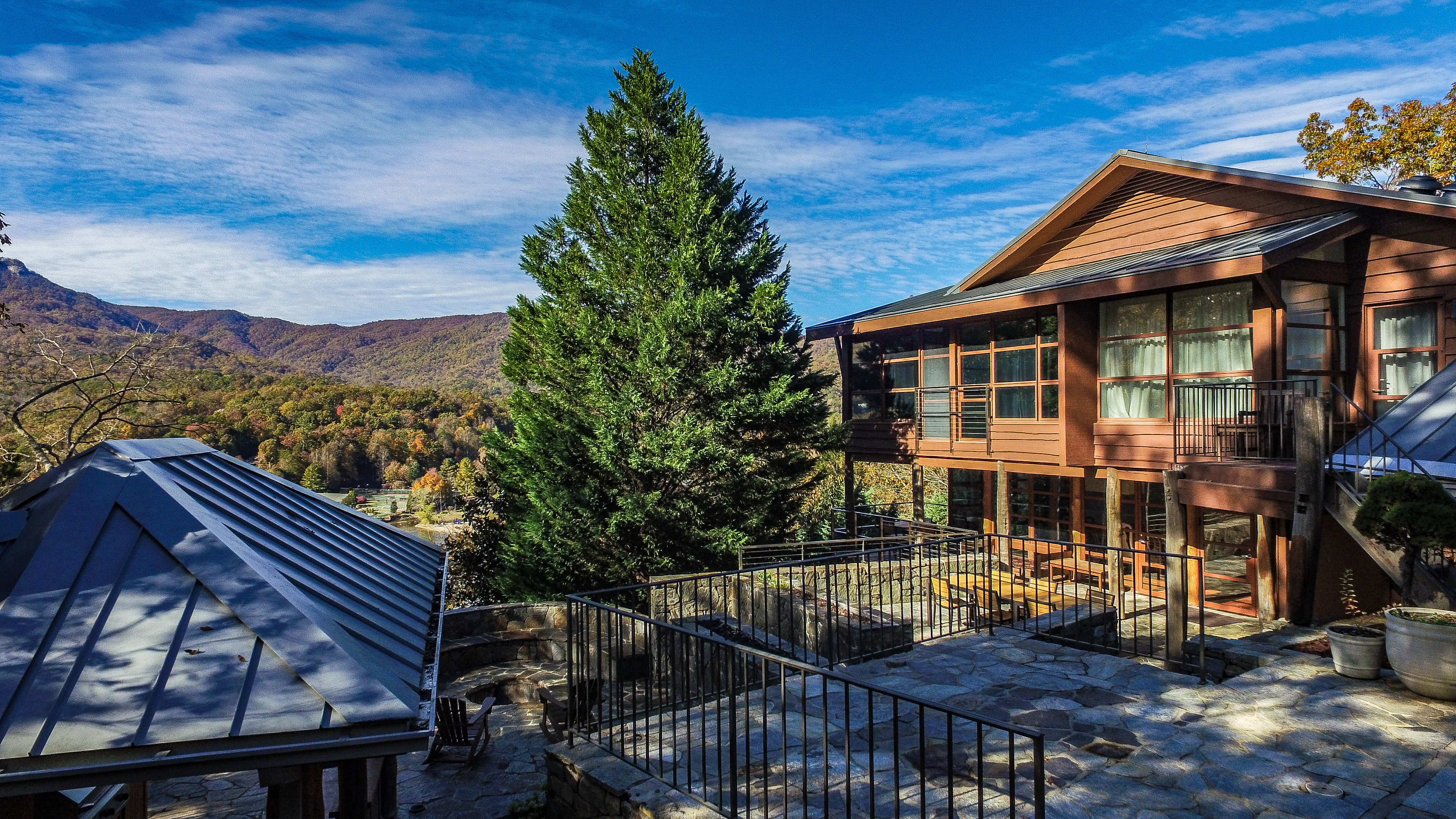 If you're in real estate you know how important it is to have clean, crisp photos that bring out the beauty of the property you're selling. We offer special photo packages for real estate agents, property managers, and homeowners. Whether you're selling locally, or trying to attract seasonal renters, we'll make sure your property puts its best foot forward!
Business Promotion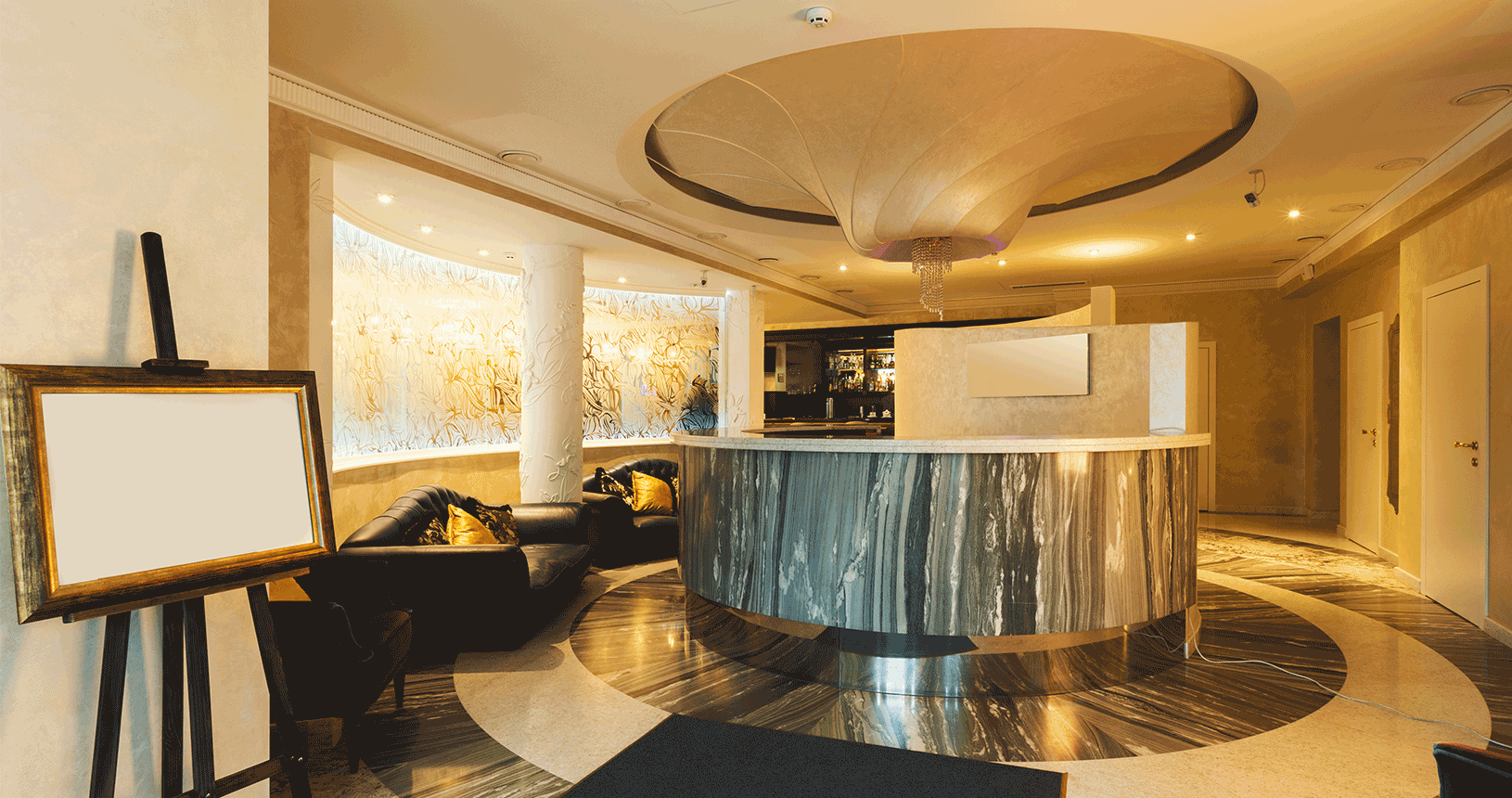 People today want to see your business, inside and out, and we've got just the right camera for that. Our business promotion packages provide you with the photos you need to attract the clients you desire. If you need photos for your website and social media, or are ready for a new professional headshot, we are ready to make you say "cheese."
Product Pictures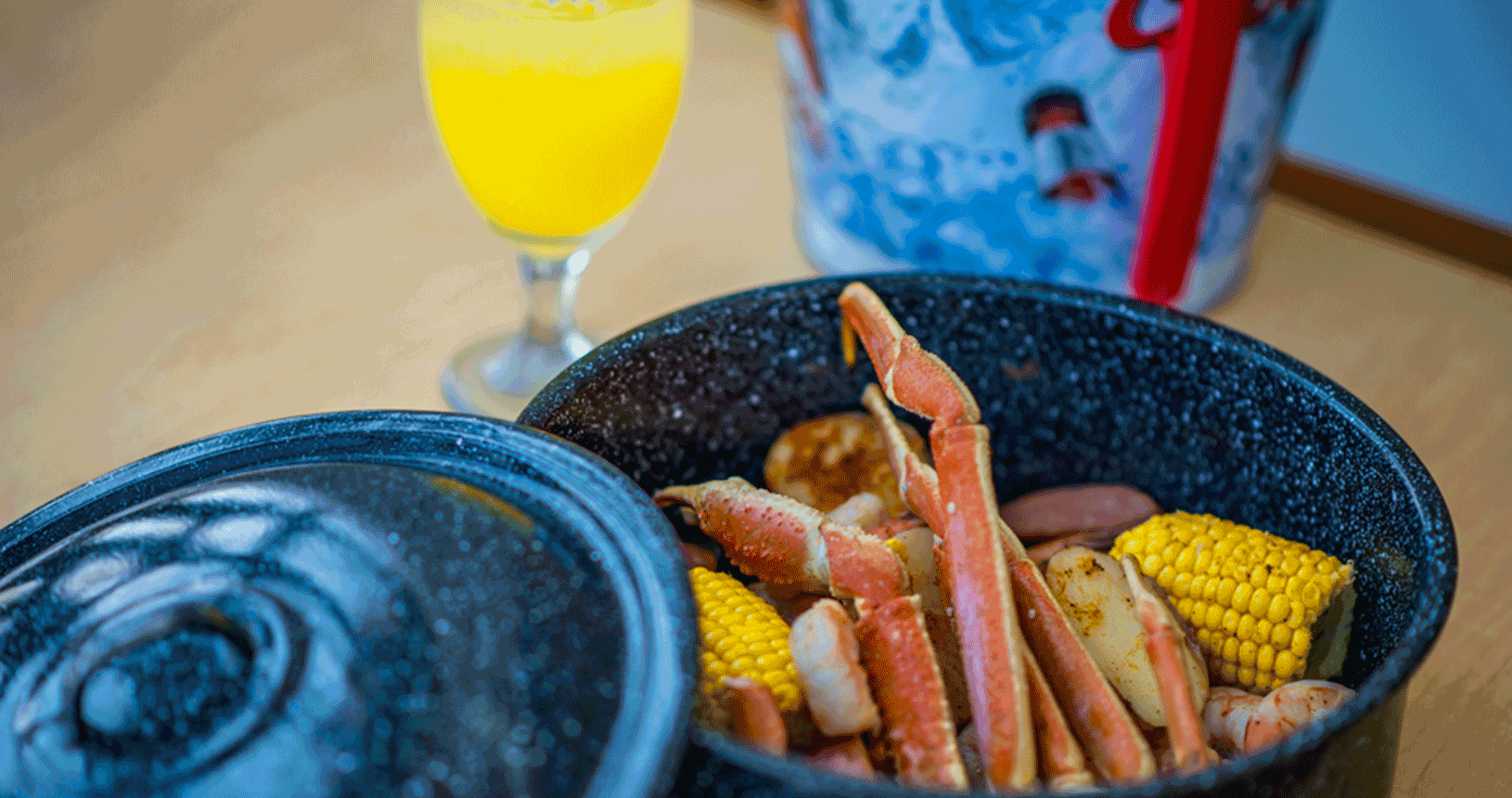 Mouth watering. Thirst quenching. Gotta have it items...We photograph what you sell.
If you are in the business of selling food, beverages, or products of any kind, you want to make sure your promotional materials do you justice! Our Sales Package Specials not only provide you with attention-getting photos, but we can even help promote your business on social media.
We take photography to new heights with our high-resolution drone. Whether you need an aerial shot of your home, building, or neighborhood, we can take your promotions upward.
Ask about our special real estate packages for realtors, property managers and home owners marketing to buyers and vacation rental clientele!