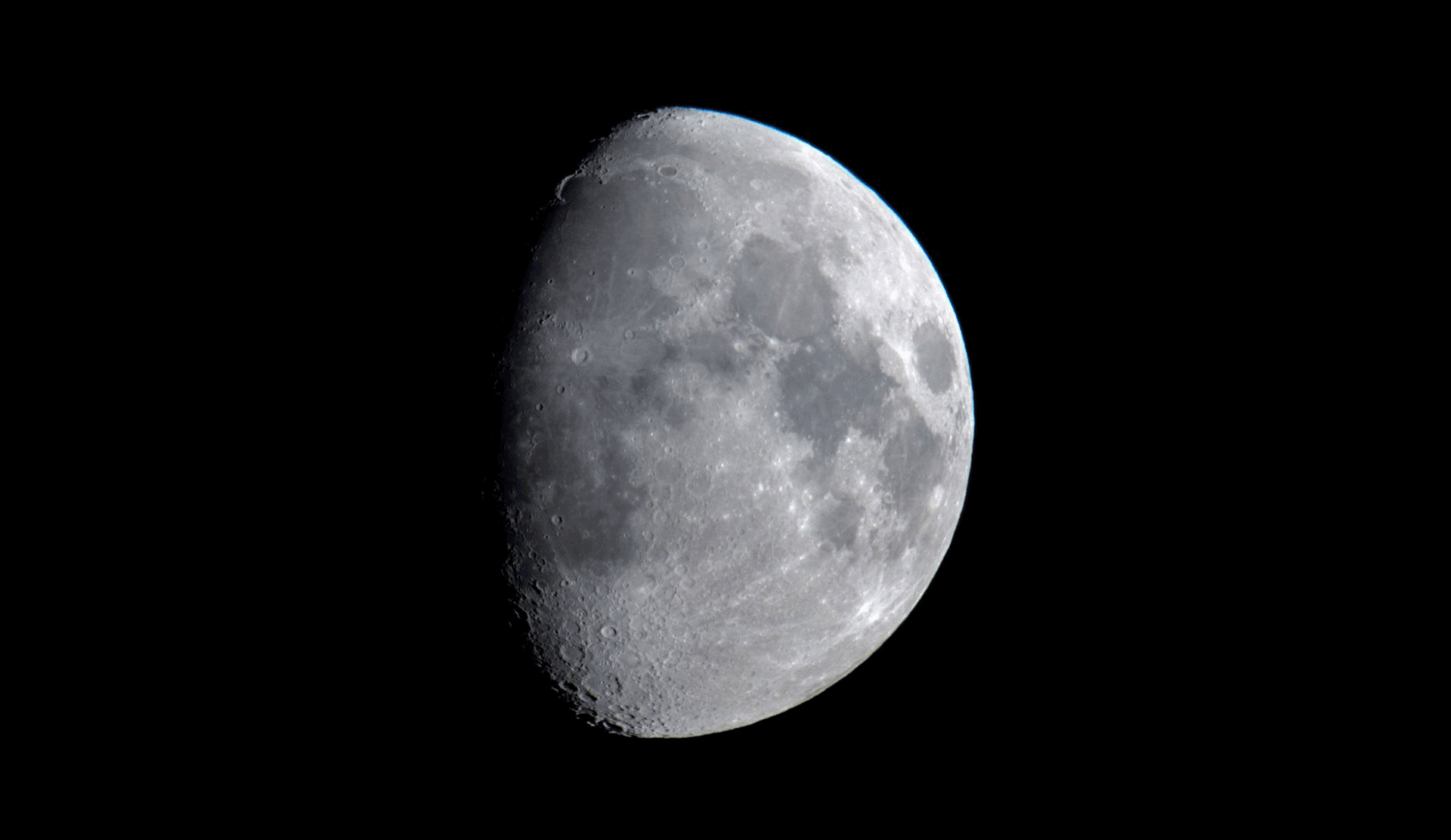 See The World Through A Different Lens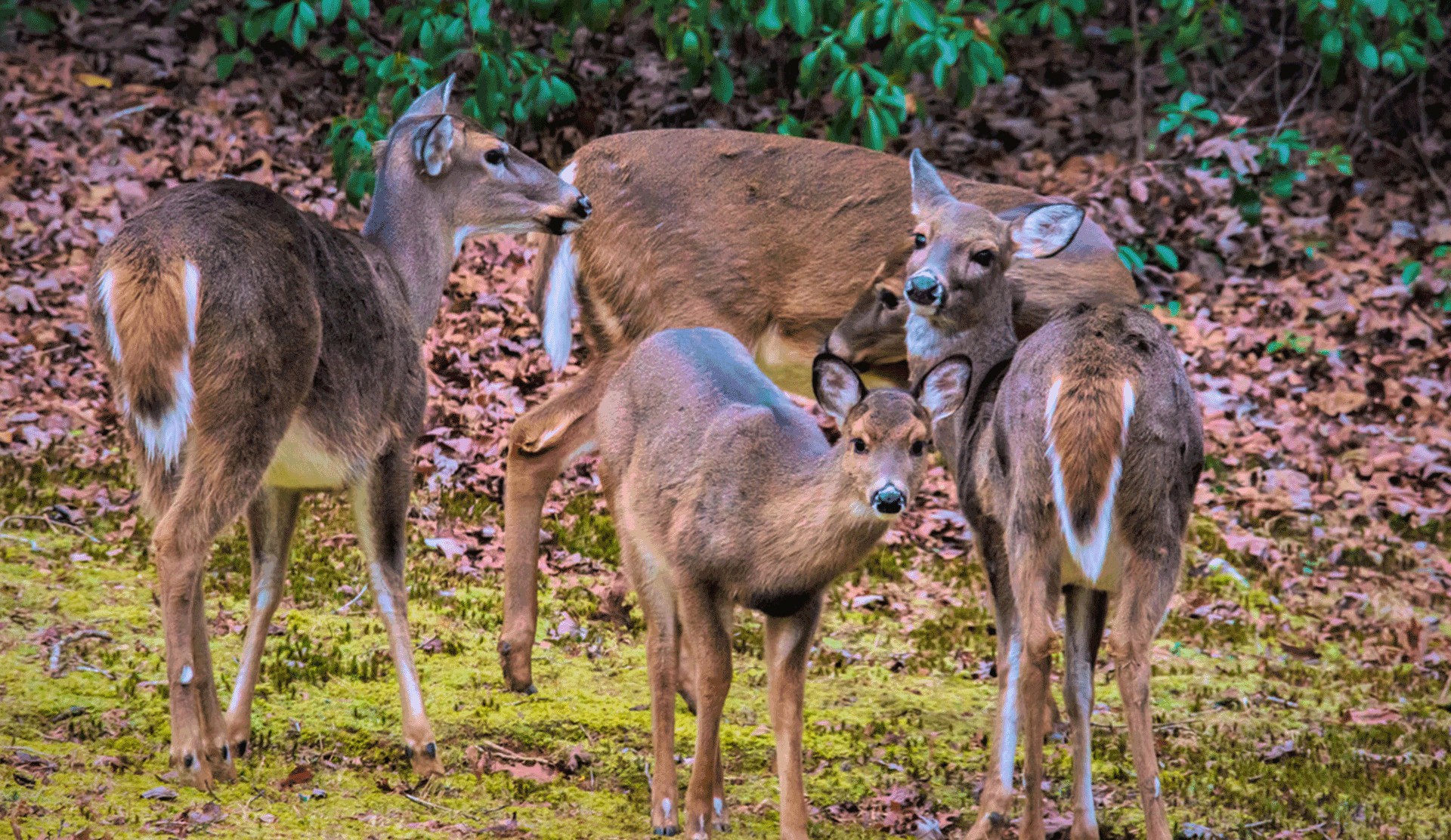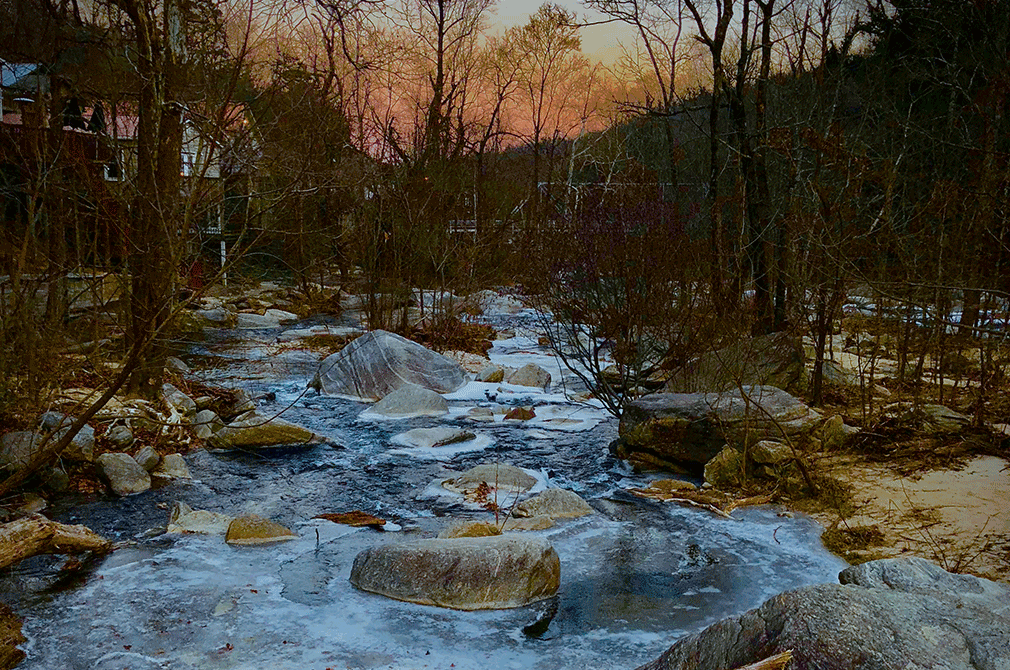 Nature is made up of the simple to the most complex, and it's all beautiful.
No matter where we are, nature offers the most beautiful details in the most ordinary and extraordinary things.
Whether I am traveling the world, or standing in my back yard, I find there is always something worth photographing. I am happy to take special photos for you, or, you can view my portfolio and purchase what you like.
My Nature Portfolio Includes:
The mountains of North Carolina
The beaches of North Carolina
The Grand Canyon
Animals
The moon
Birds